Mohammade Check, Founder and Managing Director
"Spark Towers is a leading environmental and meteorological consultancy firm, with a core mission to empower businesses in Africa and beyond.
While our roots are deeply embedded in the African continent, our reach and influence extend across the entire EMEA (Europe, Middle East, and Africa) region.
Our commitment is to provide innovative solutions that address the pressing challenges of climate change, ensuring that businesses not only survive but thrive in these changing times."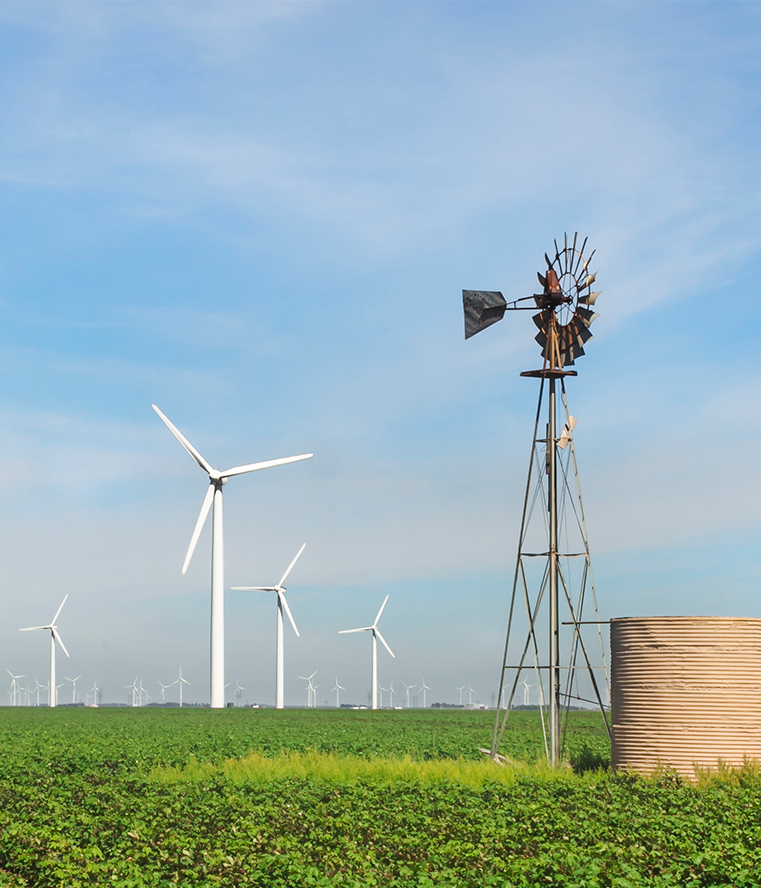 Sustainability Meets Strategy.
We don't just consult like other regular firms—we solve...
At Spark Towers, we believe that the future of business lies at the intersection of environmental responsibility and strategic foresight.
We're not just about predictions; we're about preparing businesses for a world where sustainability isn't just an option, but a necessity.
By intertwining innovative strategies with sustainable practices, we empower companies across the EMEA region to thrive amidst the challenges of climate change, ensuring that they not only survive but lead in a green, resilient future.
Strategy and market analysis
We leverage our expertise and network to analyse and provide comprehensive reports on the trends and opportunities that help our clients succeed in their industries, including:
TCFD reporting,
TNFD reporting,
Climate Value-At-Risk assessments,
and CRAFT assessments.
REPRESENTATION & BUSINESS DEVELOPMENT
Spark Towers helps to represent your brand in Africa with professionalism and dedication. We build relationships with potential partners while strengthening existing ties for mutual benefit.
TECHNOLOGY AND INNOVATION SUPPORT
We are committed to ensuring your business stays ahead of the curve. Leveraging cutting-edge technologies, we offer tailored solutions that not only make your operations more efficient but also more environmentally friendly, including:
Nowcasting integrations

Short-term forecast modelling

Scenario modelling

Data science support for R&D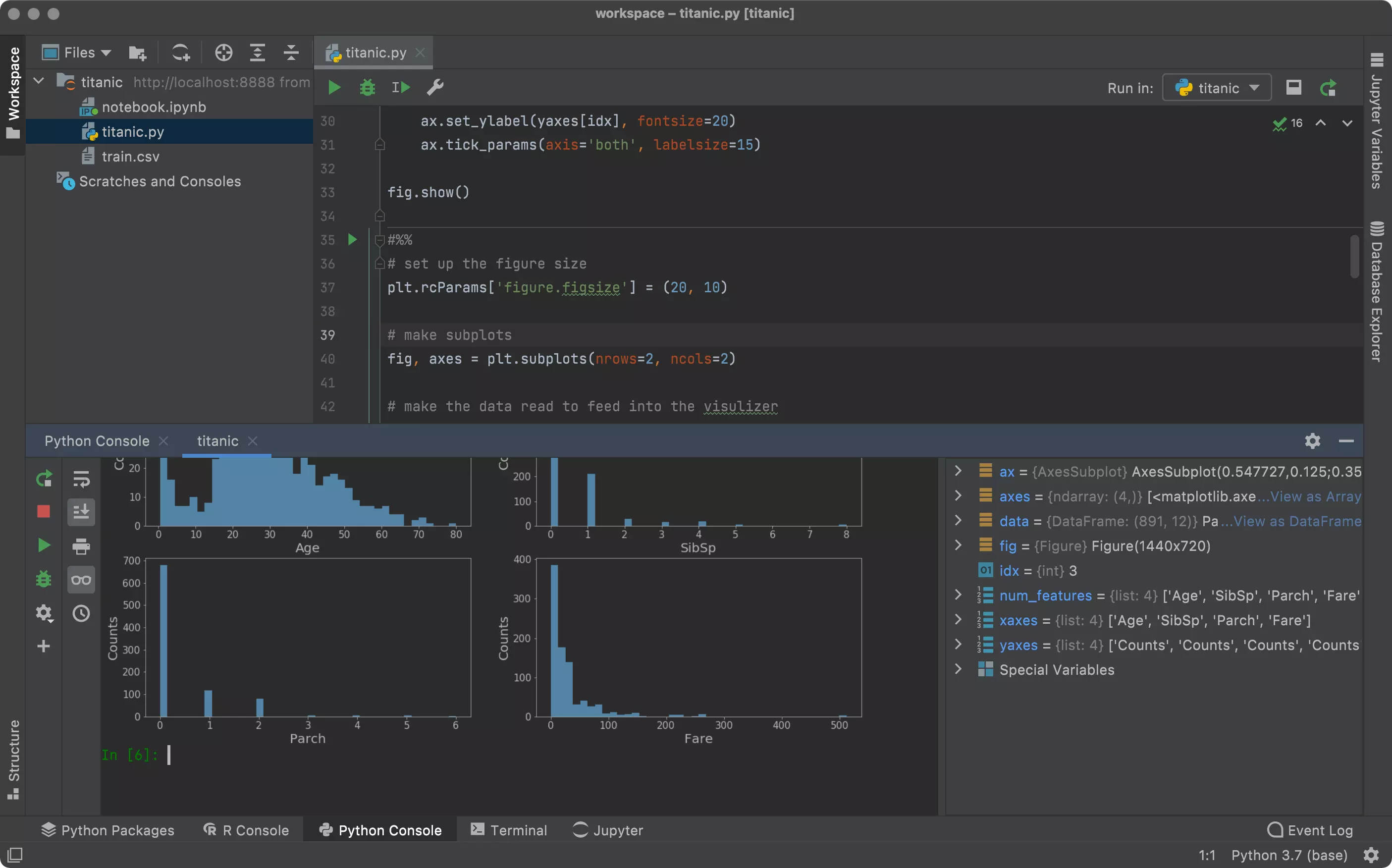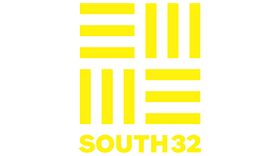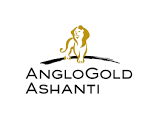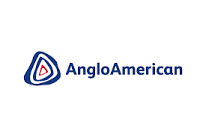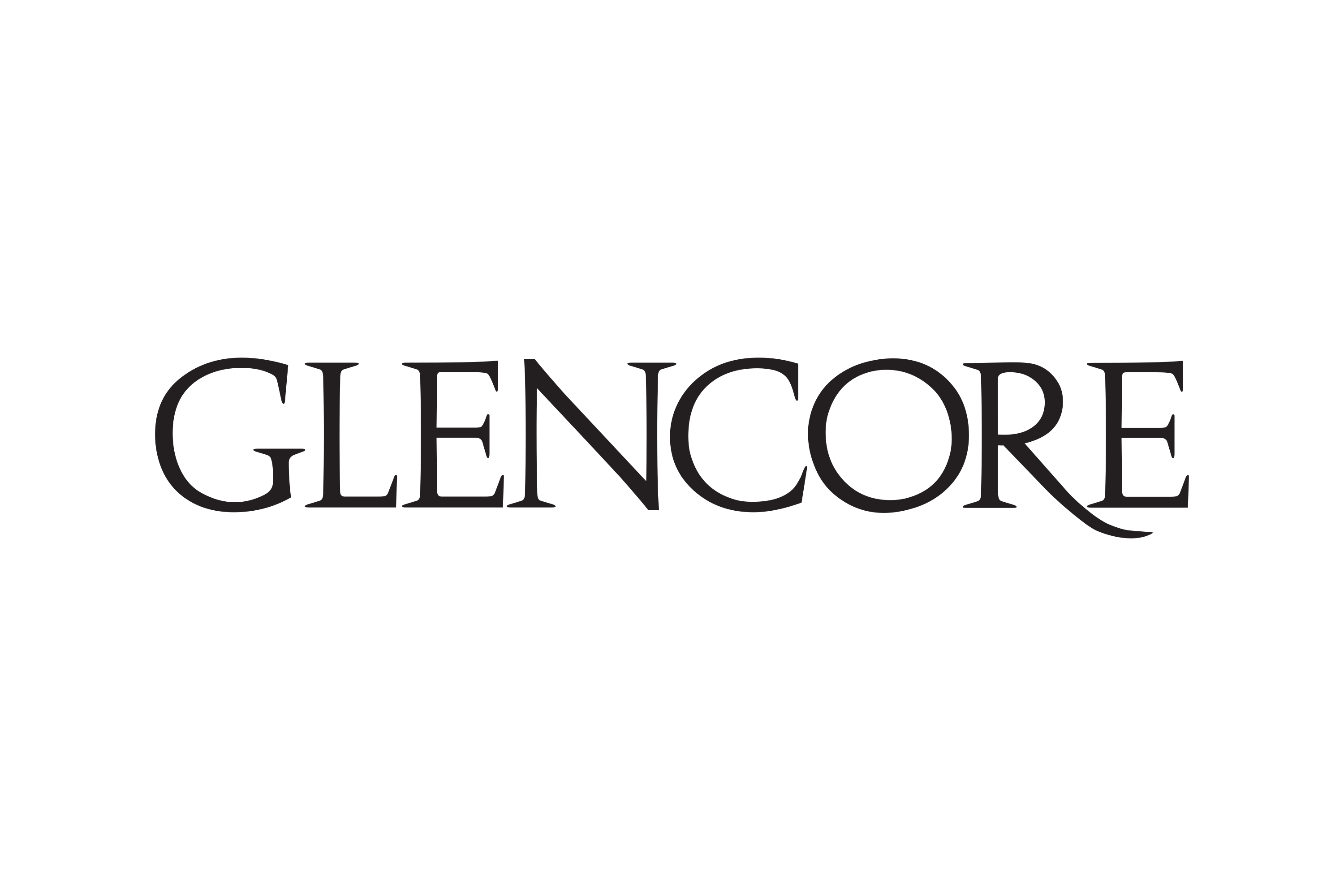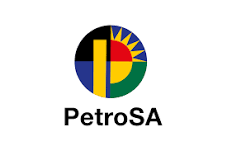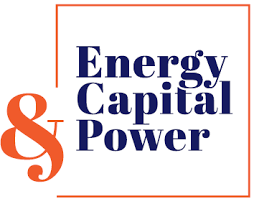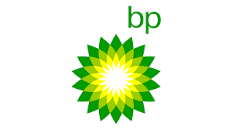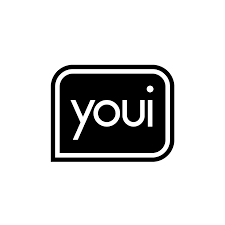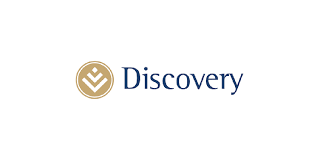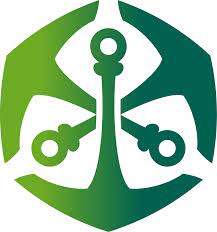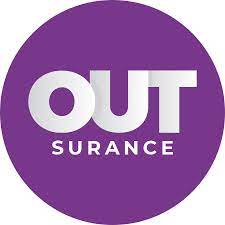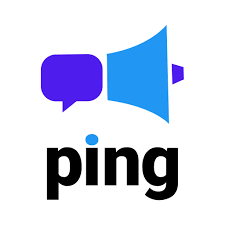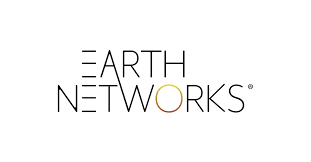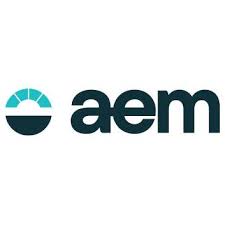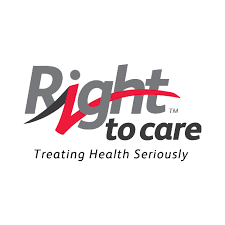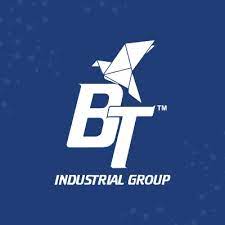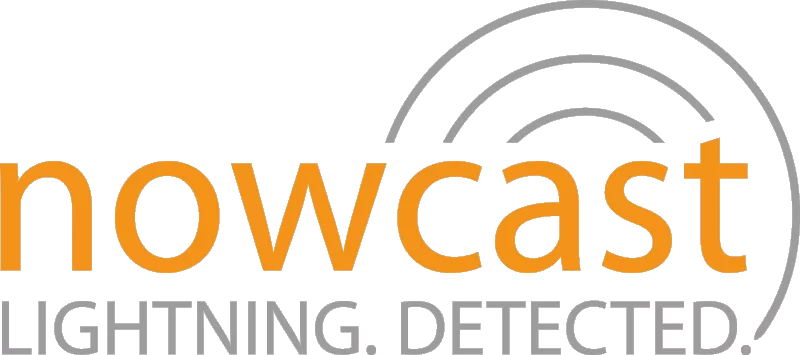 CASE STUDIES & TESTIMONIALS
In today's fast-paced world, staying ahead in technology is not a luxury; it's a necessity. Spark Towers has been a game-changer for us in this aspect. From implementing sustainable tech solutions to guiding us through digital transformation, they've been with us every step of the way. Their innovation workshops have also invigorated our team, fostering a culture of creative problem-solving. With Spark Towers, we're not just surviving; we're thriving.
Understanding the African market was a maze we couldn't navigate alone. Spark Towers provided us with comprehensive market analysis reports that were nothing short of a goldmine. Their insights into trends and opportunities were spot-on, enabling us to make data-driven decisions that have significantly impacted our bottom line. If you're serious about succeeding in Africa, Spark Towers is the go-to consultancy.
As a European company looking to expand into Africa, the cultural and market nuances were overwhelming. Spark Towers was instrumental in bridging that gap for us. Their professionalism and dedication in representing our brand were unparalleled. They not only helped us build valuable partnerships but also strengthened our existing relationships. We couldn't have asked for a better partner to guide us through this journey.